Company
1A Star technische Kunststoffe GmbH is a modern and innovative company with the focus on the customer.
All employees try their best every day to advise the customers comprehensively and well and to meet their requirements. We supply the automotive technology, the medical technology, the mechanical engineering, the electrical industry with many special and standard materials and products. It is always a pleasure for us to accompany projects and to find special solutions. Challenge us, we are happy to face your tasks.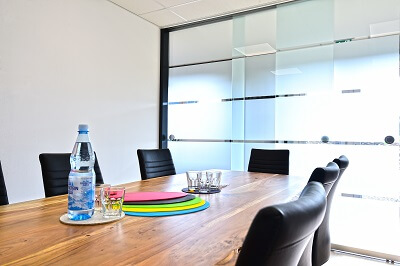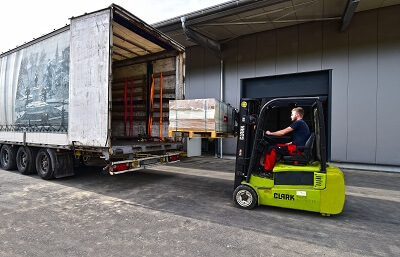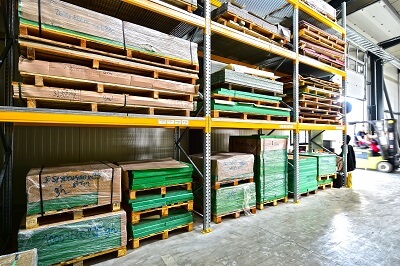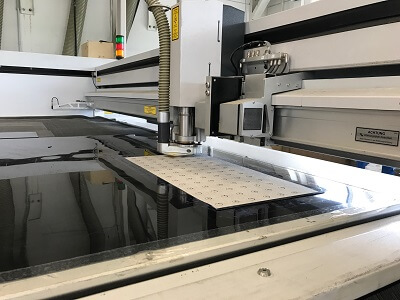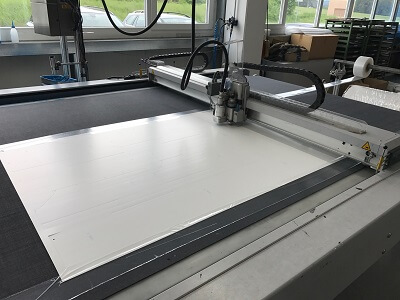 Do you have general questions?
Please send us your questions in the form, we will contact you.