Crane plates / support plates from the plastics expert
High-quality regenerates and thus best quality at a favorable price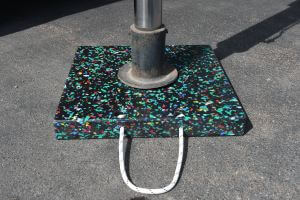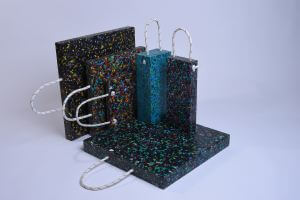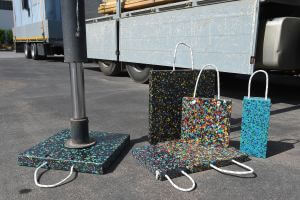 Convincing technical data
Crane plates / support plates made of PE regenerate replace more and more previous plates made of wood or steel. Crane plates made of polyethylene do not absorb water or dirt and soiling can be easily wiped off. Polyethylene is highly impact and wear resistant, far more than wood or steel and has therefore been used for decades in extreme applications such as mines or in bulk slides.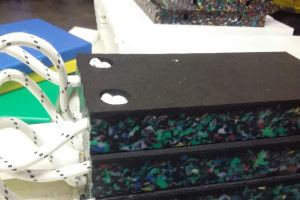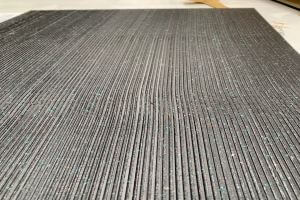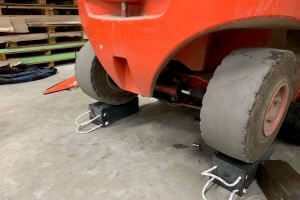 Almost indestructible
STAR crane plates do not splinter or rust and are far lighter than laminated wood and steel, thus taking the strain off the operator.

Own wishes? Whether with cord or handles, all no problem!
We can produce these plates up to a thickness of 120 mm, saw or mill to any desired format and equip with one or two carrying loops. An additional milling out in pressure foot size as well as a labeling with name or logo is possible. By using regenerated material, you also conserve resources and protect the environment.
Would you like more information about crane plates?
Please send us your questions in the form and we will get back to you.