Mobile road
Mobile roads and paths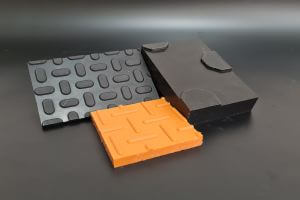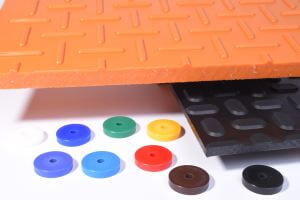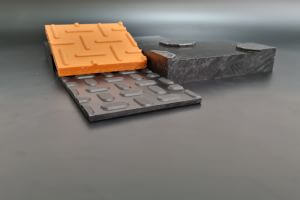 For construction sites, events and much more to save floor space
We are able to offer you an extraordinary product. Due to the very good tolerances of the pressed plates we can promise a tolerance of +/- 1,5 mm on a surface of 3.000 x 2.500 mm without rework.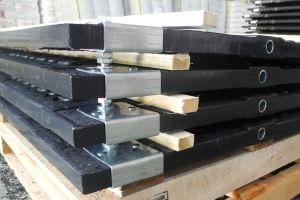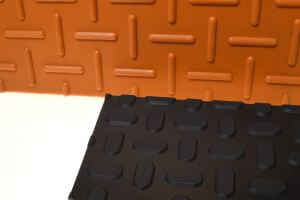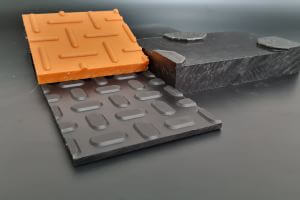 Much is possible!
Due to this very good tolerance we are able to produce sheets made of polypropylene, polyethylene, ABS, polysterol and their regenerates with a one-sided structured surface. We can offer as standard the structure shown in the photo, or for larger quantities, many other structures.
In addition, we also have the possibility of mechanical processing, so we can also apply joints between the different sheets.


Would you like more information about mobile roads?
Please send us your questions in the form and we will get back to you.