TPU

TPU (Thermoplastic Polyurethane)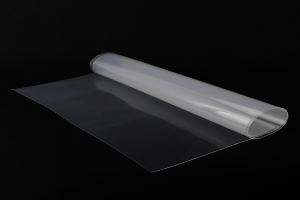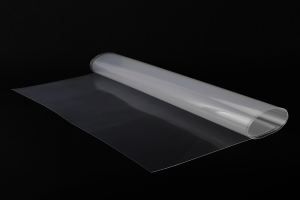 Semi-finished products such as sheets, foils, round bars and finished parts
Thermoplastic polyurethane (TPU) is a thermoplastic and is based on polyether (polyether-polyurethane – hydrolysis resistance and better microbe resistance) or polyester (polyester-polyurethane – good oil and grease resistance). Polyether polyurethane is used more for outdoor applications due to these properties, while polyether polyurethane is used more frequently in mechanical engineering or in the automotive industry.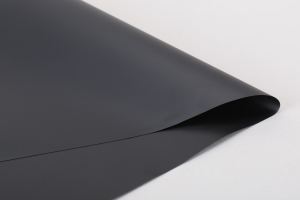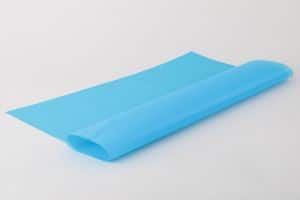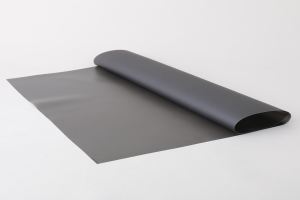 TPU : The material - technical properties
TPU can replace cross-linked elastomers in many cases due to its high elasticity and tensile strength and can be the more suitable plastic (which is advantageous due to its recyclability) . The surface hardness, usually specified in Shore A, can usually be adapted to the requirement by selecting a suitable granulate or by adding additives. In many cases, the hardness is around Shore A 85, but can be adjusted in both directions. Thermoplastic polyurethanes are highly wear resistant (in some cases higher than PE UHMW), in many cases UV stable and food grade. Polyether polyurethane can be ultrasonically welded. Both types can generally be used even at low temperatures, have good recovery behavior and very high flexural strength
Properties of TPU :
Highest wear resistance

Very high flexural fatigue strength

High flexibility over a wide temperature range

good resilience

good dynamic load capacity

Hydrolysis and microbe resistance (for polyether grades and for modified polyester grades)

good to very good weathering resistance

oil, grease and solvent resistance

very high tear resistance
Do you want more information about TPU?
Please send us your questions in the form and we will get back to you.

*Special colors are possible from a minimum quantity of approx. 2.5 t.
Formats roll goods
| | |
| --- | --- |
|                      1000 mm width | From a thickness of 10µ up to 2,0mm |
Die-cuts and blanks are also available from these formats!
(Other opacity, polyether TPU other hardness and many other modifications such as a resistance to H2O2 (hydrogen peroxide) available)
If you have any questions, please contact us by phone or e-mail.