Shooting range basic information
Shooting range basic information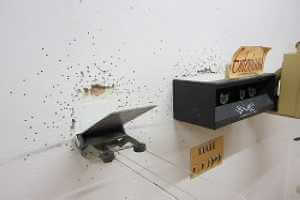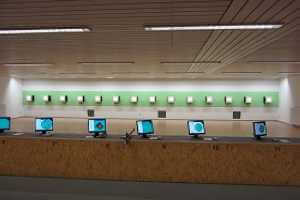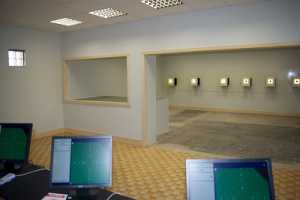 Shooting range linings for your shooting range
Shooting range liners are the heart of your shooting range. They must be safe and comply with the latest VPAM legal requirements, they should be maintenance free and the shooting range lining should look attractive. Up to now, maintenance-free was not a given, you always had to repair and/or renew shot lining material. 1A STAR technische Kunststoffe offers you a new type of plastic material that meets all your requirements for a shooting range lining. It has been tested by the Munich Firearms Office.
Shooting range lining - basic information
We deliver
3 standard colors or special colors according to your request

standard formats or special formats according to your wishes and needs

a maintenance-free shooting range lining
Talk to our references, test the material, you will be thrilled !